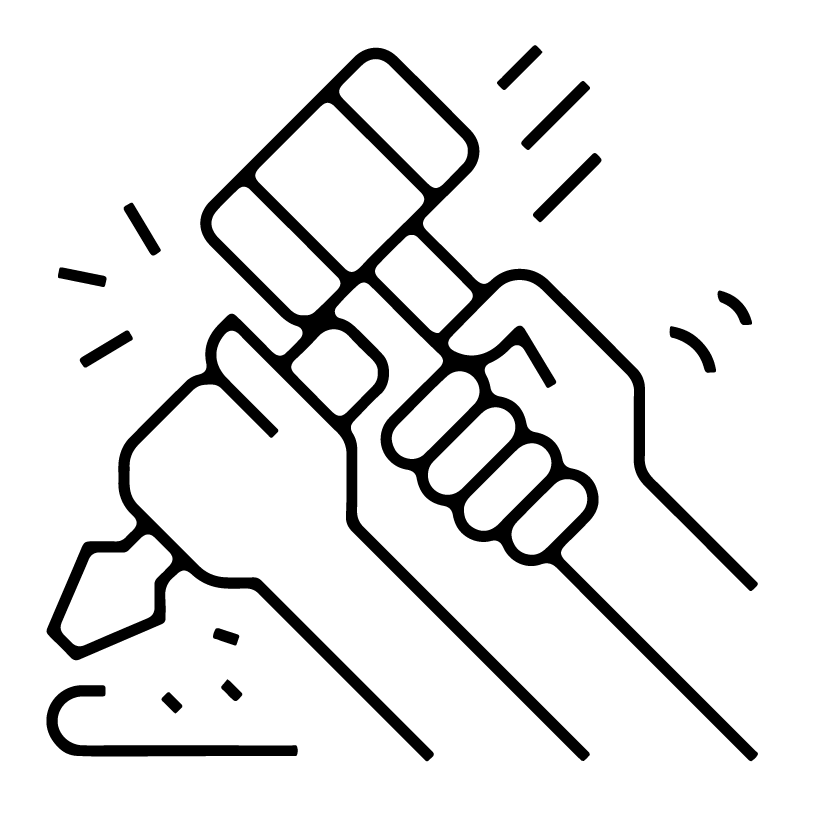 Uniquely Made
Premium quality eyewear designed in-house and made by hand in Italy in small batches to keep our uniqueness.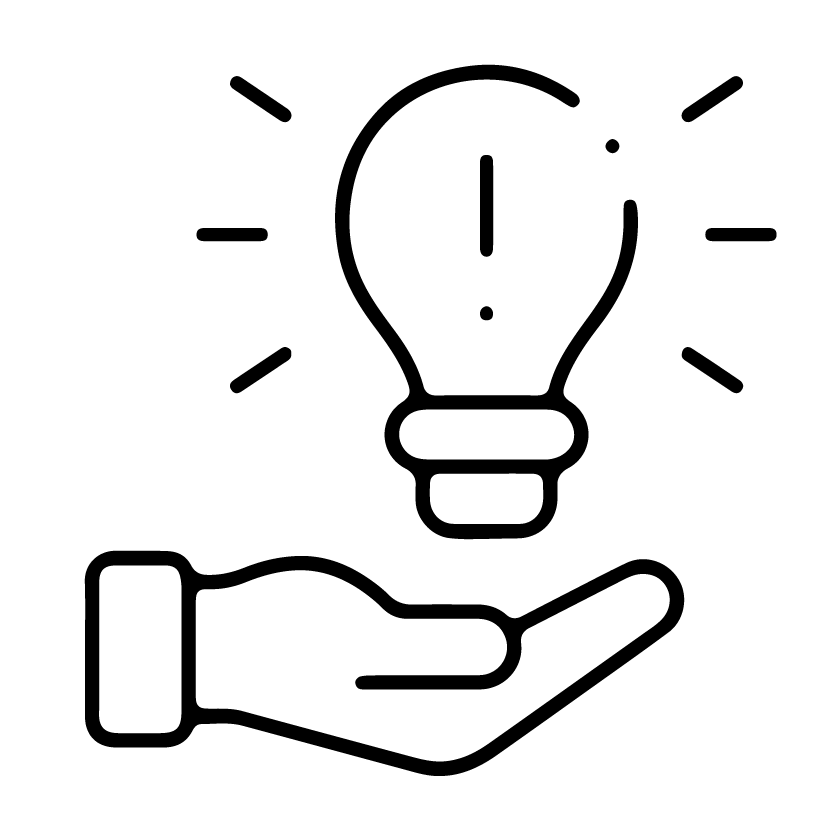 Outside The Box
Constantly pushing for innovative ways to express ourselves with an openness to the rapidly changing environment.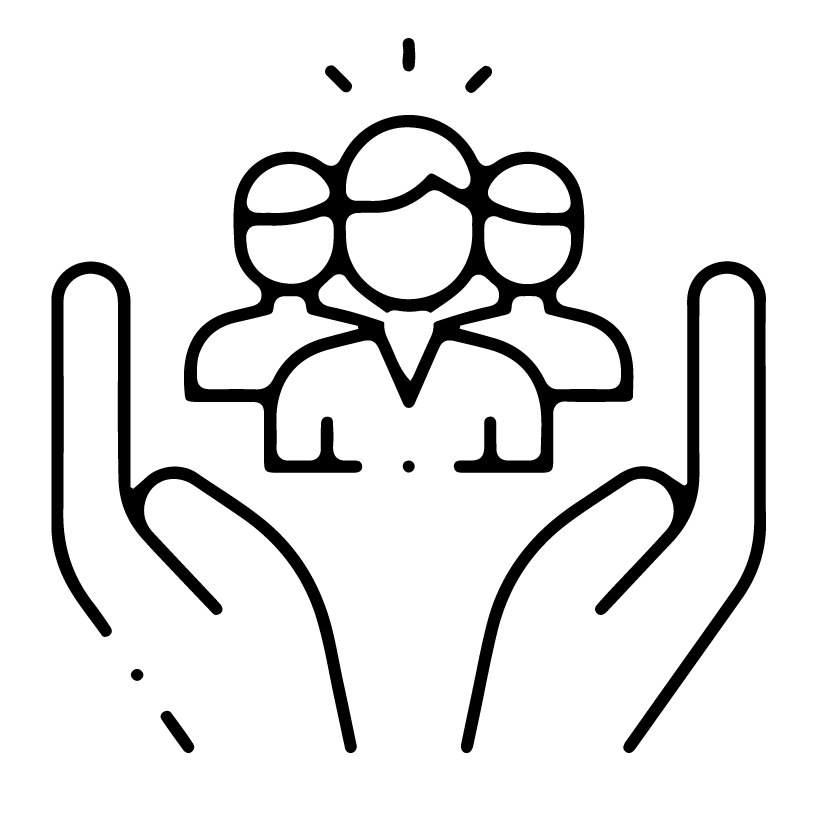 Inclusive Family
Building a personal bond with our family to always be transparent, inclusive and share our passion for creativity and colors.